To read our Remote Learning policy please download it here from our Policies page
In the event that a child or year group bubble need to self-isolate due to a COVID outbreak or in the circumstance of a local lock-down, Prior's Mill CE Primary School will offer immediate remote education. The way in which we intend to do this is via SeeSaw for Schools, which is a learning platform. Please contact the school office if you are having any difficulty accessing the platform.
SeeSaw for Schools enables teachers to:
Set learning activities daily for pupils to access in a range of different subjects.
Provide frequent and clear explanations of new content. This may include teachers uploading videos explaining a concept or clips where teachers may explain instructions verbally.
Teachers will also be able to give individual feedback to work submitted, which will in turn give motivation to children and support with their ongoing progress.
Using SeeSaw in your Computer or Mobile Device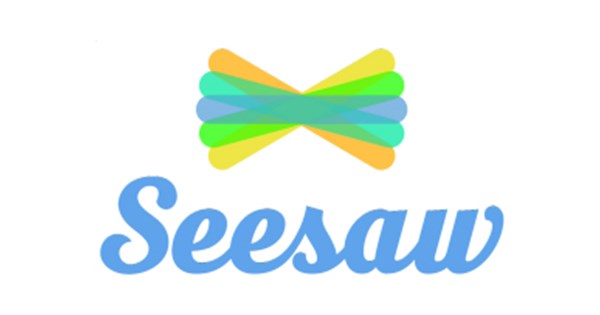 Access to Technology
Please get in touch with school if you do not have access to ICT and therefore can not access SeeSaw. Where access to technology is a barrier, we will make other arrangements to support your child to continue learning at home.