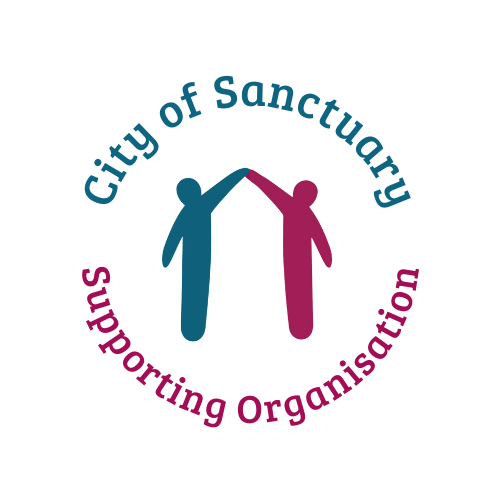 Here at Prior's Mill we have recently pledged to become a School of Sanctuary.
A School of Sanctuary is:
A school of welcome for all.
A school which educates about why people are forcibly displaced.
A school which recognises that the UK is enriched by new arrivals.
A school which supports pupils from all backgrounds to feel seen, supported and included.
We are aiming to learn, embed and share values promoted from the City of Sanctuary organisation to further develop our understanding and broaden our welcoming ethos to all of God's children. As we learn and explore more on the subject of sanctuary and equality children will be encouraged to wonder and learn about the wider world around them.
To be recognised as a School of Sanctuary, schools must go through the learn, embed and share processes and demonstrate the fulfilment of School of Sanctuary award process.
For more information you can explore the website at https://cityofsanctuary.org/ .We hope you can support us through sharing knowledge, celebrating diversity and encouraging inclusivity.
"Education does not change the world. Education changes people. People change the world." Paulo Freire.